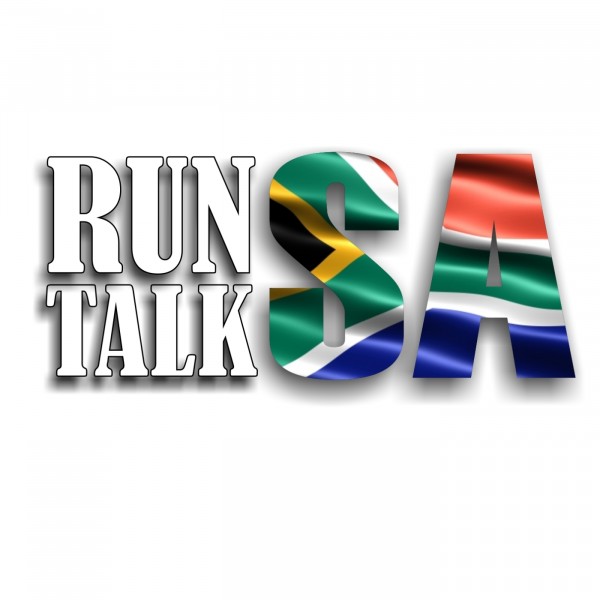 How to run a sub 3 hour marathon with Arnold Geerdts
What does it take to run a marathon in under 3 hours? For many of us just finishing a marathon is an incredible achievement, running a sub 3 hour marathon is a super human achievement.

South African TV and sporting personality Arnold Geerdts has run 63 sub 3 hour marathons. That is not a typo. Sixty three sub three hour marathons, stretching over 4 decades.

Less than 40 people have run sub 3 hour marathons in 5 decades and Arnie is on a mission to become the first South African to achieve that incredible feat. That means running a marathon in under 3 hours in the 1970's, 1980's, 1990's, 2000's and 2010's.

He came perilously close to doing it at the Boston Marathon this year as well as the Cape Town Marathon. He is however training for another onslaught early in 2015.