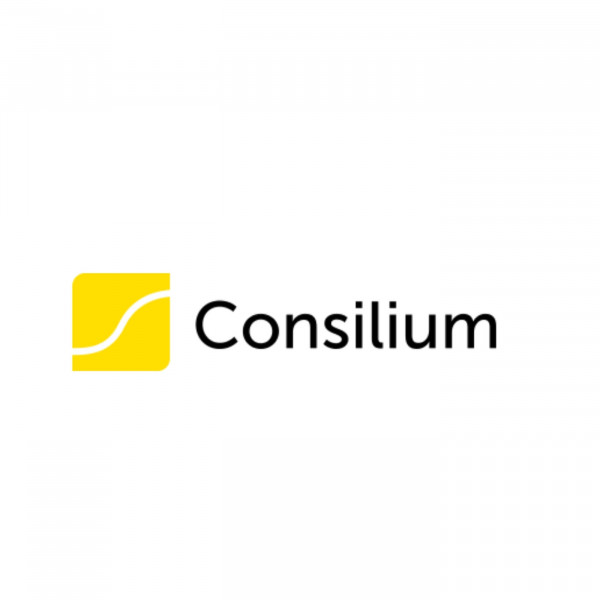 Russia and the Geostrategic Space
Mark Sonik and William Ofosu discuss the geostrategic space in light of Russia's invasion of Ukraine.

Consilium is an authorised and reputable broad-based financial services provider with a recorded history of success. Our reputation in the market is supported by our solid track record, pro-active nature, vast experience and collective dedication to excellence.

For thirty years, our skilled market professionals have ensured the company's longevity and success by adhering to stern risk management principles, achieving consistent performance, and delivering first-rate client service.

We understand the responsibility of supporting our clients in the achievement of their various investment ambitions and we prioritise capital protection and regulatory compliance across all of our offerings, which include stockbroking, private wealth and asset management.

Our 20-year trajectory has elevated us to a unique position in financial markets. We can offer our clients a full spectrum of financial services - both discretionary and non-discretionary – while remaining focused and flexible. This has afforded Consilium recognition as one of South Africa's top boutique financial service companies.