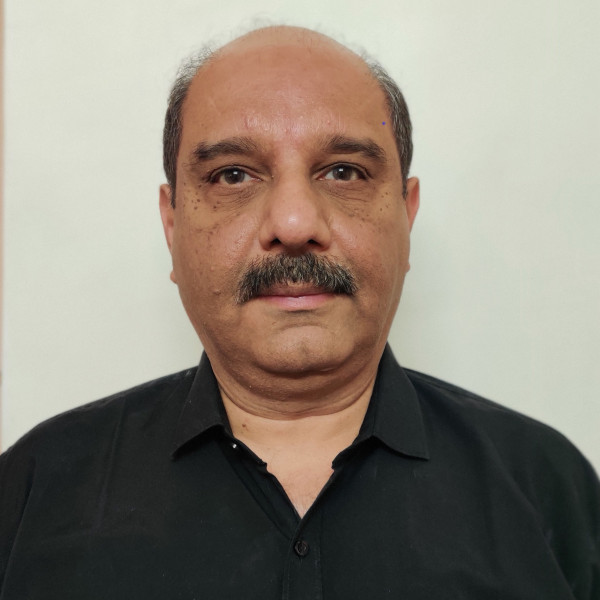 66 - Dr Homiyar Mobedji on Inclusive Education and Employment
In this episode I chat to Dr Homiyar Mobedji, from Benetech Asia/Africa. We discuss the importance of inclusive education and its importance in employment of persons with disabilities in the developing world. We also talk about the need for accessible books and Homiyar's role as head of Benetech Asia/Africa, and the role of the Bookshare library for persons with print disabilities as a tool to support inclusion.
Contact Dr Homiyar Mobedji and Bookshare Asia/Africa at
LinkedIn:
https://www.linkedin.com/in/drhomiyar
Email: dr.
homiyar@gmail.com
Bookshare Asia/Africa membership: membership-
india@bookshare.org
Bookshare Asia/Africa Helpline: +91 9650 211 575
BlindSA Bookshare for South African enquiries: bookshare.
membership@blindsa.org.za
Contact Lois with podcast topics or guest suggestions at
Web: loisstrachan.com
Facebook:
https://www.facebook.com/loisstrachanspeaker
This episode edited by Craig Strachan using Hindenburg PRO – find out more on Hindenburg.com
Credits and music by Charlie Dyasi of Naledi Media.