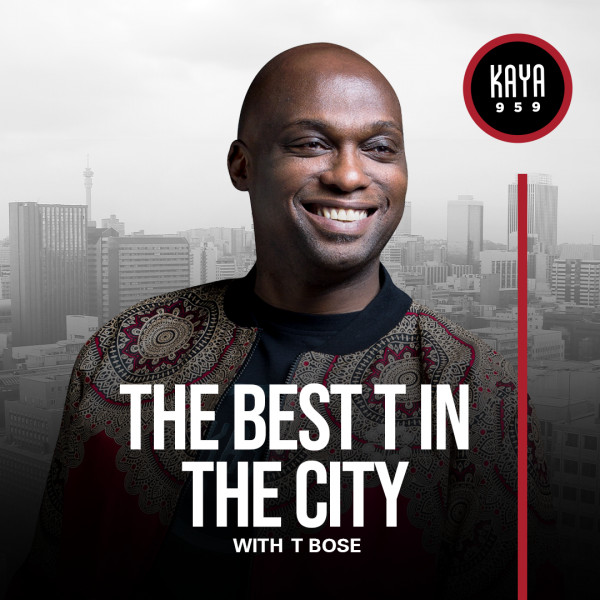 #SheNeedsNoMakeUp
First it was NoBraDay, NoUnderwearDay, then NoMakeUpDay, what else needs to go?

After April 26th on NoMakeUpDay, more women are choosing not to wear make up everyday, only on special occasions.

Are you that girl? What Are your reasons?

How much do you spend (per month) on make-up?

#SheNeedsNoMakeUp, but what can you Not do without?