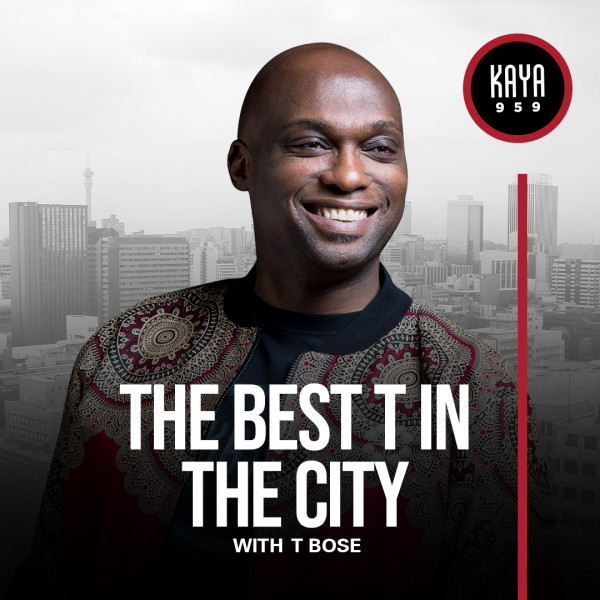 My Top 10 @ 10 with Kwaito Legend Professor
With a career spanning close to three decades, Professor has cemented his name as a Kwaito Legend and one of the pioneers of Durban Kwaito. Born in Umlazi in Durban, real name, Mkhozeni Professor Langa was discovered by legendary music producer, Lindelani Mkhize and Kalawa Jazzmee co-creator, Mandla Spikiri in 1995. At the time of his discovery, Professor was part of a local kwaito group called Vibe Squad.

In the year that followed, Professor began to work with Spikiri on an ad hoc basis while still being based in Durban. In 1996, he made the move which would change the trajectory of his career when he decided to move to Johannesburg. Professor had already started making a name for himself with producing credits that included working with Black Coffee, Shana and Joe Nina.

After his move, it would take Professor eight years until he would make his big break as part of the iconic kwaito duo, Tzozo and Professor. During this time, Professor honed his skills writing, producing and featuring on songs by artists including Big Nuz, B.O.P, and DJ Tira. His time behind the scenes showcased his work ethic, drive and talent. A combination which resulted in Kalawa Jazzmee frontman, Oskido deciding to corner a market through the introduction of Tzozo and Professor.

Formally established in 2004, the kwaito duo would release hit singles which advanced the sound of Durban Kwaito to the world. Their first single, Woz' eDurban, featuring DJ Tira and Sox cemented the duo as commercial mainstream artists. This single cemented Durban kwaito as a sub-genre and went on to be nominated for Song of the Decade at the South African Music Awards (SAMA).

Tzozo and Professor disbanded in 2009 after releasing three classic albums as a duo. Namely, the albums included Woz'eDurban, Togetherness and Magazine. Following the disbandment of the duo, Professor would mark the beginning of his solo career in 2010 with the release of the kwaito classic album, University of Kalawa Jazzmee Since 1994.