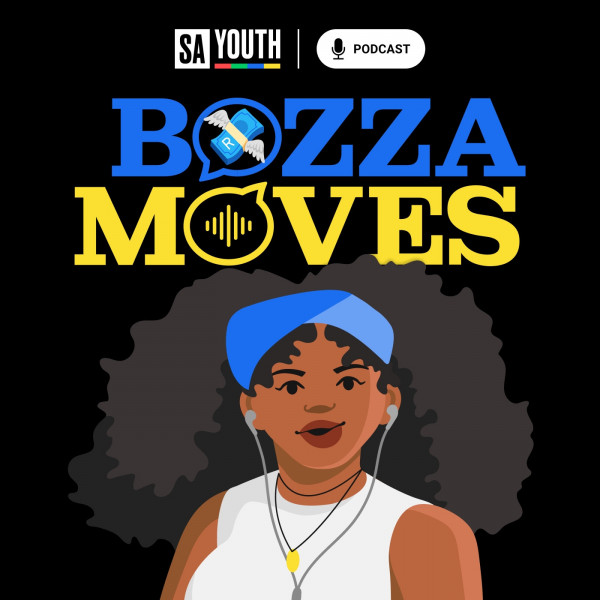 #2 #02 No funding - no problem: Pontsho problem solves and earns for herself
Pontsho has Bozza Moves in the beauty industry.

Her family said she should get a "proper job" but she worked hard at her beauty business and built "a proper job". From tips on how to start earning for yourself with no funds, to how to educate and skill yourself with no funds. Don't miss this episode for tips and tricks to get earning for yourself!