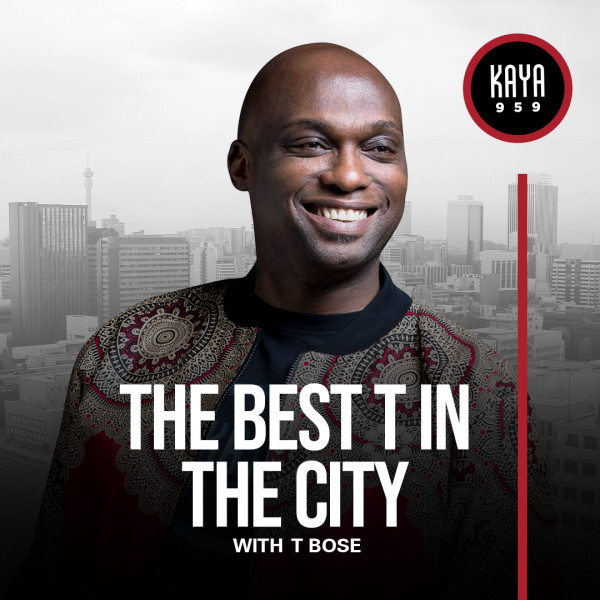 #SurvivingTheNextSixMonths
Should things remain the way they are right now, economically, will you make it to the end of the year? #SurvivingTheNextSixMonths

Have you paid attention to your feelings lately?

These are tough times, but how much of it is your fault and how much of is out of your control?