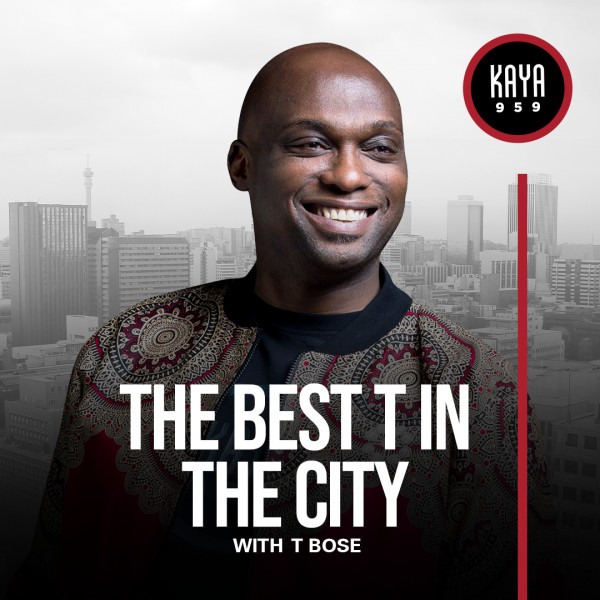 #DoMenMovingOnTooSoon
#DoMenMovingOnTooSoon after divorce?

Ladies, you dated a divorcee and how did it go?

Why do women stay with an emotionally hurt/wounded men?

Even after he has said that he is just recently separated/divorced, instead of pausing for him to heal or walk away? #DoMenMovingOnTooSoon

Men, does moving on help? Or does it cause create more emotional problems? #DoMenMovingOnTooSoon

What is one problem with moving on too soon?