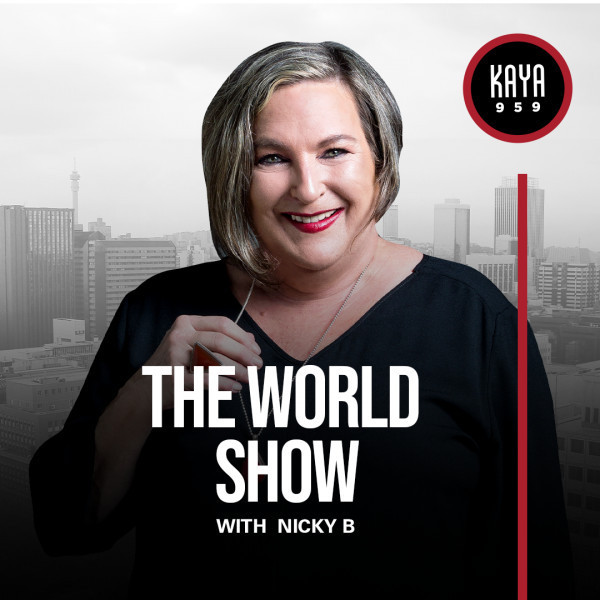 Dzomo La Mupo "Voice of the Earth"
On The World Show with NickyB Kaya 959 we'll also be joined by 4 remarkable women from Venda:
Mphatheleni Makaulule is the Executive Director and programmes facilitator of Dzomo La Mupo "Voice of the Earth" , a community-based organisation dedicated to protecting Nature in all its forms rooted on the protection Zwifho (sacred indigenous forest), seeds and food systems and creating spaces of intergenerational learning. (www.thedzomolamupo.org)

For over 35 years Vho-Mphatheleni has been working with the Venda elders, particularly women, for the transfer of indigenous knowledge to the younger generation. She calls elders her 'libraries of knowledge'.
She'll be accompanied by 3 masters of indigenous instruments:
Vho Ester is a professional malende dancer and plays traditional instruments like lugube (Made from reeds) and Tshihwana (bow)
Vho Makhadzi Joyce also plays lugube and specialises in drum beating, leading Tshikona, through playing drums and dancing called u tangelo.
Vho Nyawasedza also plays lugube and additional instruments
Vhahangwele Patricia Lethole.