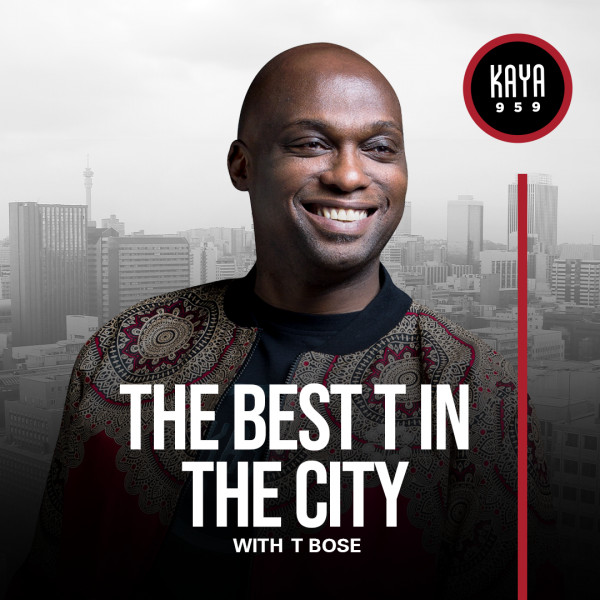 #MenWhoCookAreGoodInBed
Is it true, men who can cook know their way around the bedroom?

Then: She could tell how a man is in bed in how he dines. If he takes his time to taste and savour his food, he is a love maker. If he gobbles, so she will be gobbled.
Now: #MenWhoCookAreGoodInBed, is this true?

If it is true #MenWhoCookAreGoodInBed, is it bcos him cooking is a form of foreplay? Therefore you can't but enjoy the sex bcos you've been yearning.

Also after cooking, isn't he too tired to do much in bed?