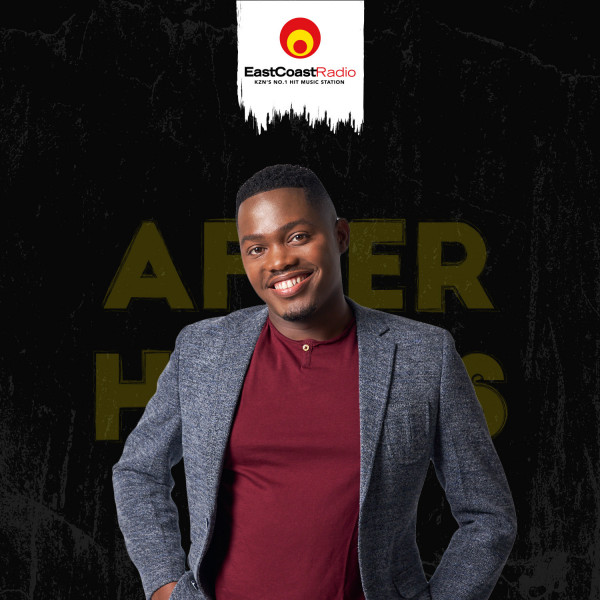 Sam Cele chats with Peter Dlamini: SA TikToker lands role in UK film
Sam Cele had the opportunity to chat up a storm with the multi-talented actor and TikTok sensation, Peter Dlamini.
The 26-year-old KwaMashu born star is flying the South African flag high as he has landed a lead role in an international film titled 'Smashed Online'. It's a United Kingdom film shot in the country and is teaching the audience about the dangers associated with peer pressure.