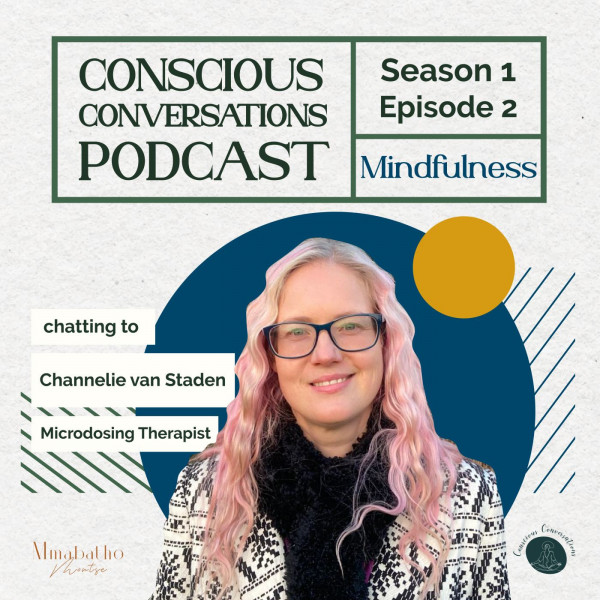 Mindfulness
How mindfulness can positively influence the quality of your life.

In this conversation, we speak to Channelie van Staden, a spiritual guide and entrepreneur, about mindfulness.

She speaks to us about the opportunity mindfulness provides us with, an opportunity to be aware, to be present, to pay attention, and that paying attention intentionally influences the nature of our life experiences...