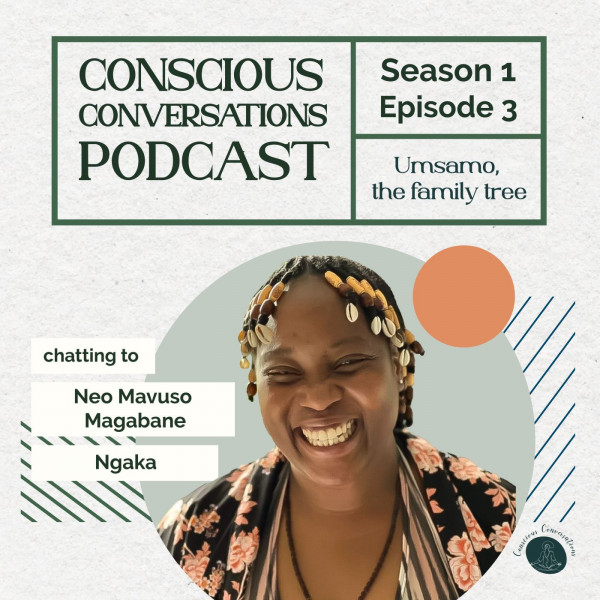 Umsamo - the family tree
The soul of a family tree: Ancestors.

In this conversation, we speak to Neo Mavuso Magabane, a strategy management consultant and Ngaka.

We speak to Neo about Umsamo, a sacred place within a home where families and individuals communicate with their ancestors, an anchor for the bloodline, a place where everyone within the family has a place, a place of belonging.