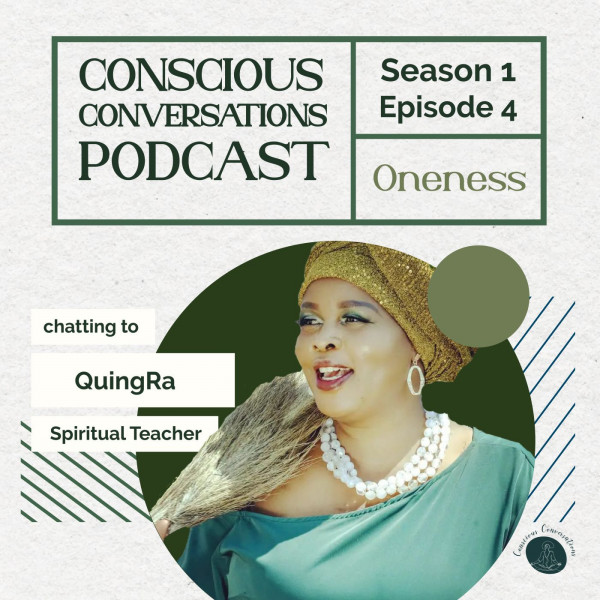 Oneness
Finding the meaning of connectedness through Oneness.

In this conversation, we speak to QuingRa, founder of Eanna Temple of Light and Wisdom.

We chat about the power of Oneness to gain insight into collective consciousness and how understanding principles of oneness can help us to live more profoundly in good health. Helping us see that everything in life is connected - our creativity and our challenges.