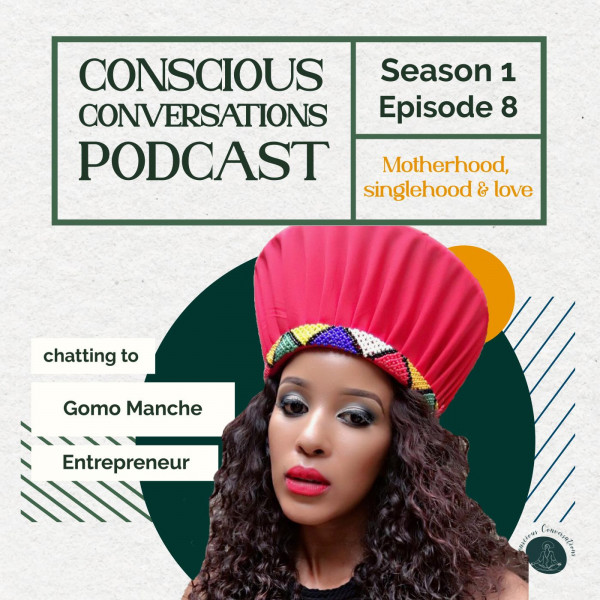 Motherhood, singlehood and love
Authenticity: the courage to be yourself.

In this conversation, we talk about embracing motherhood, singlehood and love. How we can be happy in our individuality rather than be stuffed into a predefined mould?

Gomo Manche shares her experiences around staying grounded and authentic and honouring herself as a woman.