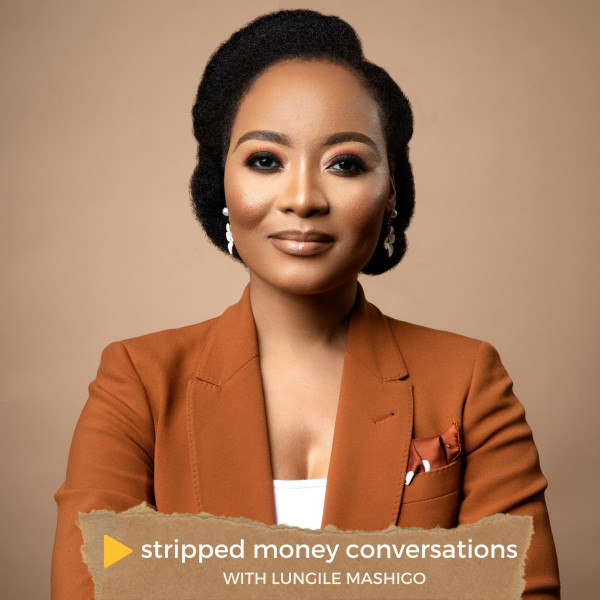 S01 Finale | 10 Money lessons we learnt in 2020
Some may say that 2020 was a terrible year – but in its terror, it has also been a year of major change for us and most people, for the first time in a long time, really took a good look at their finances. In this episode, I share with you the 10 money lessons we learnt in 2020 from our incredible guests.
Let me know what you think of this episode by tweeting @StrippedMoney or share the love on Instagram by tagging @stripped_podcast. You can also join our community by visiting
www.strippedmoney.co.za
. I'd also love it if you left a review on whichever listening platform you use.
---
Send in a voice message:
https://anchor.fm/strippedmoney/message