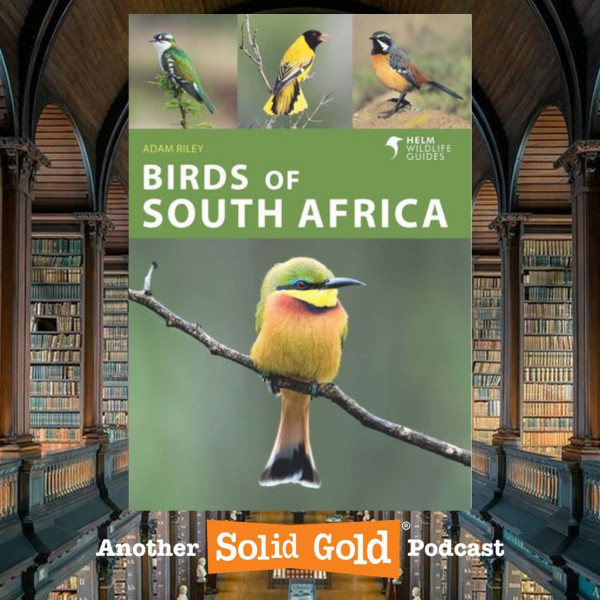 #025 Listening out for the Birdies | Adam Riley
"Sometimes I think that the point of birdwatching is not the actual seeing of the birds, but the cultivation of patience. Of course, each time we set out, there's a certain amount of expectation we'll see something, maybe even a species we've never seen before, and that it will fill us with light. But even if we don't see anything remarkable - and sometimes that happens - we come home filled with light anyway."
― Lynn Thomson, Birding with Yeats: A Mother's Memoir

And that's what it's about!

Whether you be brand new to the birdwatching game, or a long-time, avid spotter, as one writer has it - "Birds will give you a window, if you allow them. They will show you secrets from another world– a fresh vision that, though it is avian, can accompany you home and alter your life. They will do this for you even if you don't know their names– though such knowledge is a thoughtful gesture. "

We find out more about Adam Riley's new book, commissioned by Helm Wildlife Guides, on Birds of South Africa, the portable concise must-have that will give you an entry into 'twitching', or a quick reference if you're travelling light. And more about how birds are so essential to not only the world at large but to the space surrounding you.