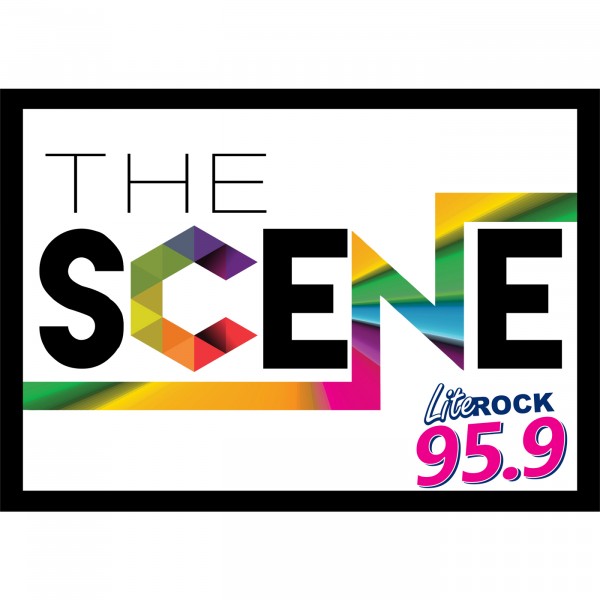 Mary Ann Gilfillan & Nature Photography
Join host Andrea Kruszka as she sits down with nature photographer Mary Ann Gilfillan. They discuss how she got started in photography, the types of shoots that she does and does not do, her current projects including one being featured in this year's Art Prowl, as well as what it is about nature and flowers that inspires her so much.

Presented by Harper's Rare Books & Collectibles in Cookeville. New episodes every Sunday at 8am on Lite Rock 95.9.