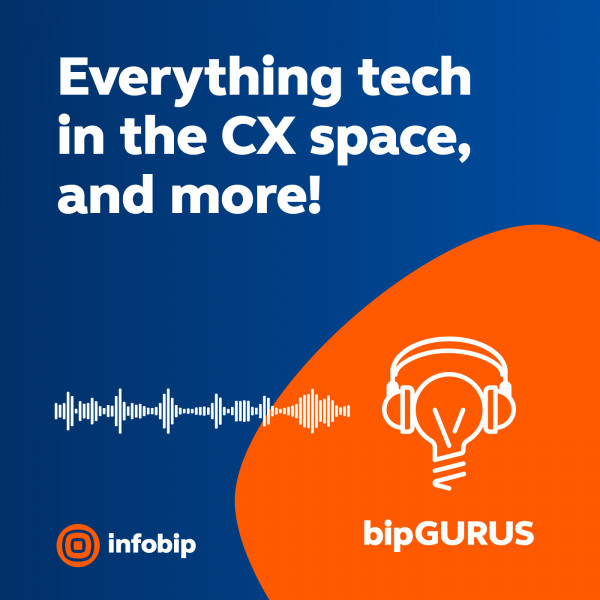 Let's talk about CX in the Travel & Hospitality Space!
The latest trends, challenges and opportunities in Nigeria.

In this episode of the Infobip Bipgurus podcast series, Marina Bolfan, Enterprise Sales Lead at Infobip, is joined by Jennifer Uma-Kalu, Head of CX at Transcorp Hilton Abuja. They unpack how Nigerian travel and hospitality businesses can build a customer experience framework.
Tune in if you'd like to know more about various CX matters, from the importance of personalization to how CX in the industry is transforming after the devasting blow of the Covid-19 pandemic.