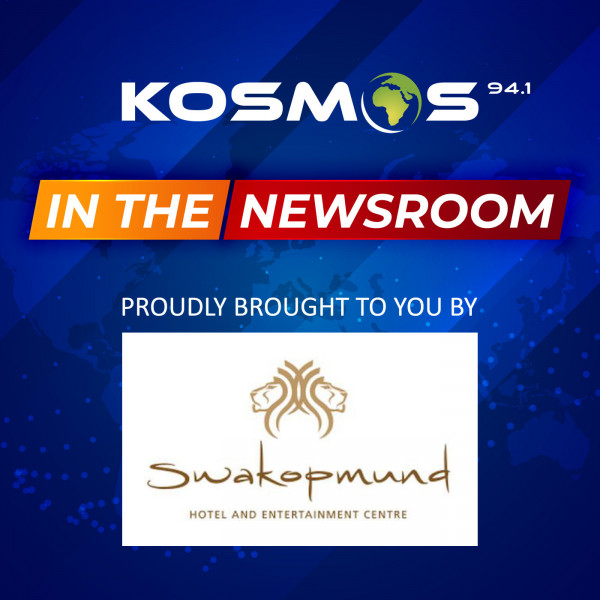 Pornography and your child... and that smart phone
Parenting is tough. There are aspects of parenthood that are painful, cringeworthy, and frightening, more so because most parents are out of touch with the high level of tech that children are exposed to. The latest stats indicate that children are addicted to pornography - easily accessible by smart phone.
Life Coach, Nanti van Aswegen, the hear of Wait Till 8 speaks to In the Newsroom.