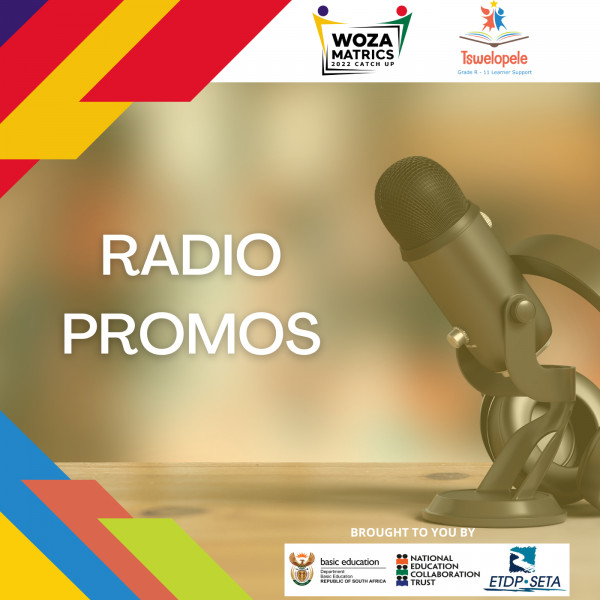 Skills for Mathematics Examinations
In this episode we discuss tips and tricks on how to take you Mathematics exam.

Maths can be tricky but practicing everyday can ensure you do well in your exam.
Set aside plenty of time to study and practice!

For more tips and tricks follow Tswelopele and Woza Matrics on Facebook, Instagram and Twitter.