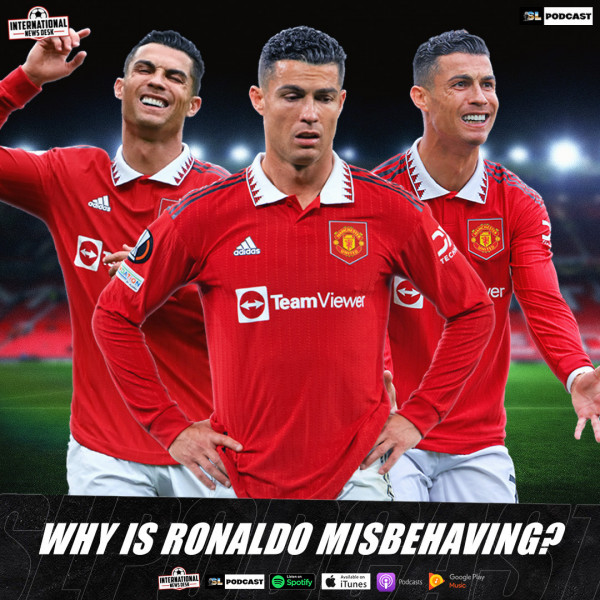 Why Is Ronaldo Misbehaving?
Manchester United Striker and footballing legend Cristiano Ronaldo has once again directed the world's attention to him after he stormed out of Old Trafford During the win over Tottenham hotspurs a week ago. The 37-year-old forward admittedly refused to be subbed on by head coach Erik ten-Hag, causing a slight bit of tension within the club, the fans, and former legends of the team. His punishment was being dropped to train with the U21s, and not being considered for the game against Chelsea which saw a result of 1-1. United has said that if they can replace the striker, he will be leaving the club soon. Has CR7 finally come to the end of first-team football?

The UEFA Champions League continues with PSG demolishing Macaab Haifa 7-2, a brace from Lionel Messi sees the little Argentine hit double figures for both goals and assists in the season so far. Benfica has knocked Juventus out of the competition, ending the old lady's campaign with their 4th loss - a dismal performance from a team who's director is still vouching for the Super league, Ironic.

On the latest episode of the International News desk, Cristiano Ronaldo is the hot topic of the week after causing more problems with his entitled behavior. The UCL has continued and brought with it some incredible results!