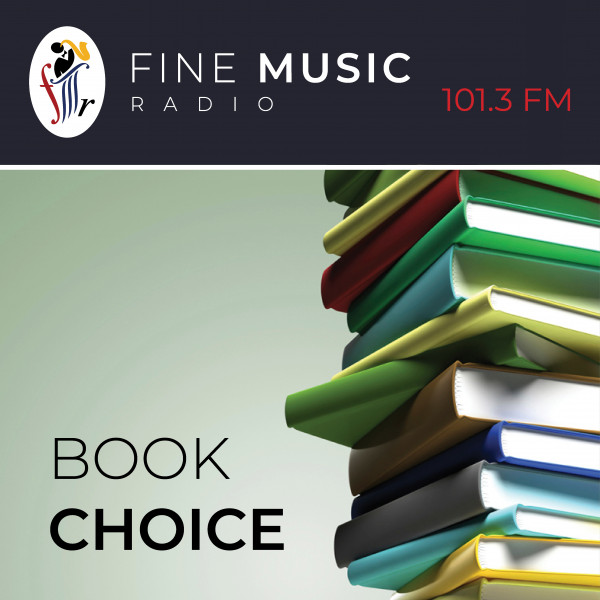 Book Choice - Publishers Choice - 15 Nov 22
Well hello on this beautiful bookie Tuesday morning. I'm excited to join you for this, our second ever Book Choice Publisher's Choice Edition, here on Fine Music Radio. My name is Paige Nick, and I think we have a magnificent show lined up for you. Whether you've always got your nose in a book, or perhaps you like to give books as gifts, or maybe you're a sometimes reader, or you have 'read more, scroll less' on your to-do list, if you fit any of those profiles, or even if you just like a bit of fine music punctuated by fine chat, you're tuned into the right station at exactly the right time.

On today's show, we welcome a few big-name publishers, who will be joining us to give us a bit of insight into their behind the scenes lives, and the books they're publishing right now. They'll be bringing us reviews, interviews with authors, bloggers, vloggers and TikTokers, as well as info on upcoming launches and must reads.