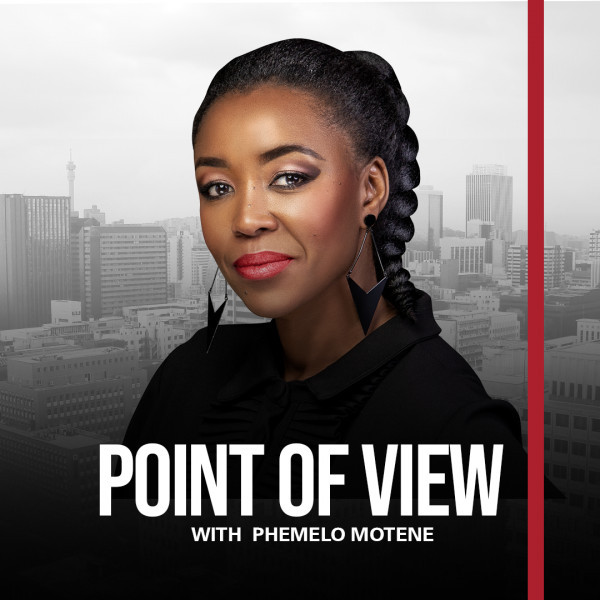 HEALING HOUR: In conversation with Dr Mmasechaba Shai - Dealing with undertakers
Challenges That You Might Face While Working With Funeral Homes

It's not exactly a secret that making funeral arrangements for a loved one at one of the funeral homes in Tupelo, MS can be stressful. There are more than 100 decisions that most families have to make while laying out the plans for a loved one's funeral. It can send people's stress levels skyrocketing and make it difficult for them to mourn the loss of their loved ones. You might be able to alleviate some of the stress that you're going to feel at a funeral home by understanding the challenges that you're going to face. Check out some of the challenges that will await you while working with funeral homes.