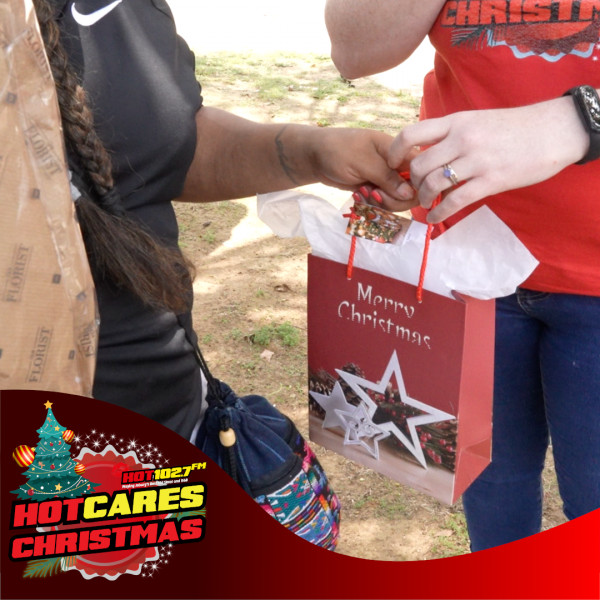 Hot Cares Christmas : Breathing Room For Sally & Jane
Two women who have spent the better part of the last two years on the streets of Benoni say they're overwhelmed by the kindness of strangers who are helping them rebuild their lives.

The pair were nominated by a Hot 1027 listener for Hot Care's Christmas and this morning , we surprised them with household items to furnish their new flat.

We also revealed a significant contribution to buy them both a little bit of breathing space this festive season..

Hot1027's Tara Penny has more from Benoni …..