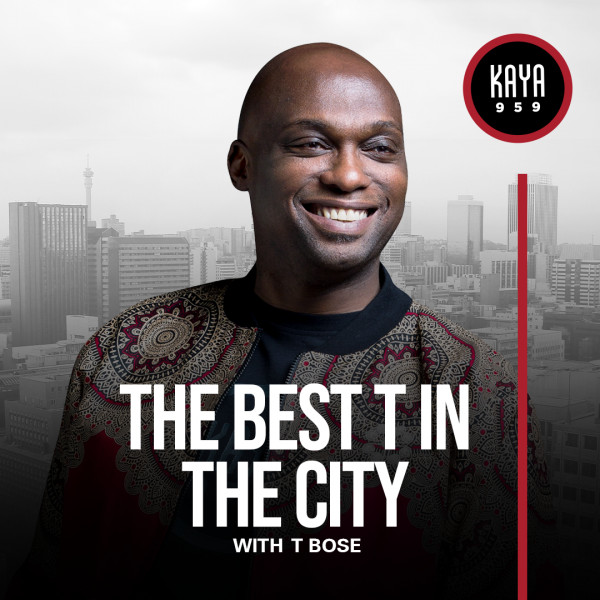 #IsItACrushOrSexualTension
When it comes to dating, many people struggle to differentiate whether they are crushing on someone or if there is just sexual
tension. This could be because these two things often have the same characteristics, which makes it quite hard to differentiate
especially because sometimes you might even have a mix of both however they are different. when it's a crush, what you're feeling will be based on your emotional chemistry. There is just something about your crush that you like before you even think about the sexual part of the story. Whereas sexual tension heavily relies on your sexual attraction, maybe even lust. So chances are if you cut the tension by having sex you will be left with a much clearer mind.