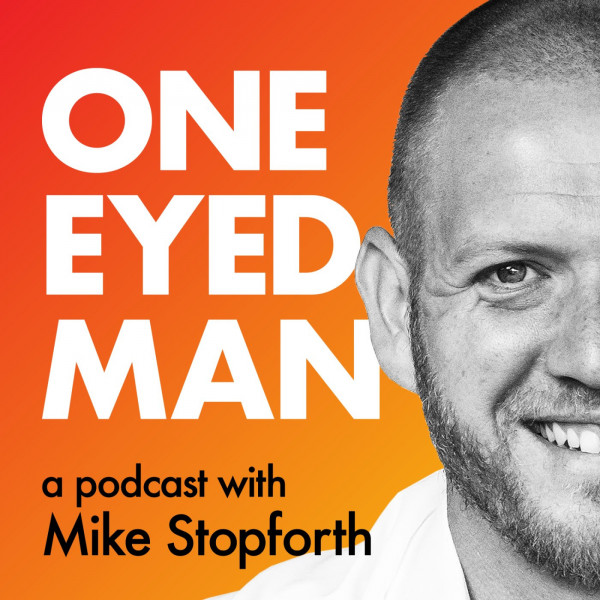 #058 The world according to Zarp — Simon Dingle
2022 was a significant year in the world of crypto, the collapse of FTX being a watershed moment.

But what does this mean for Bitcoin and crypto in general? Has anything changed? Could it be that all the negative press and naysaying is actually good for decentralised finance?

I ask Simon Dingle, arguably SA's leading expert on crypto, these questions and more. His answers may surprise you.

Enjoy!