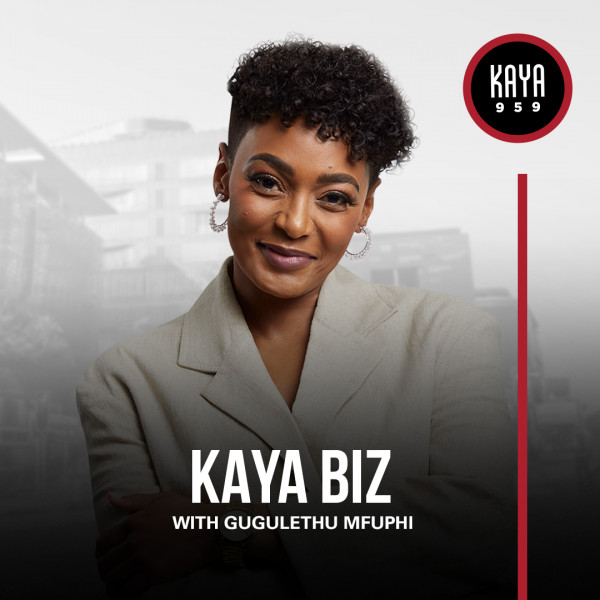 Why Is A Lifestyle Downgrading So Hard?
Mantsha Pheeha, Author and Certified Coach talks about Abantu bazothini leading you to financial ruin? 5 tips to help you conquer fears of downgrading

Why are we so scared of what people will think or say about us if we drive a Corolla instead of a Porsche Cayenne — and live in Westonaria instead of Waterfall?

Why does the 'Abantu Bazothini' syndrome wield so much power over us?

"The problem is that some people don't pluck up enough courage to downgrade as they see this move as too 'humiliating' for them. Pride gets in the way. I'm sorry to say, but pride comes before the fall and it takes you ten steps back," writes Money Psychologist and columnist, Winnie Kunene, in one of her blog posts.

South Africa's favourite #FinancialFitnessBunny, Nicolette Mashile, weighs in with another angle.

"If you come from a background where you've been a 'have-not' for a very long time, downgrading your lifestyle is difficult because you almost feel like you've graduated from 'the struggle' and you're in a different space. So, the thought of downgrading hits hard; it's a psychological and personal journey that one didn't think they would need to go through," says Mashile, a social entrepreneur, TV host and financial speaker.