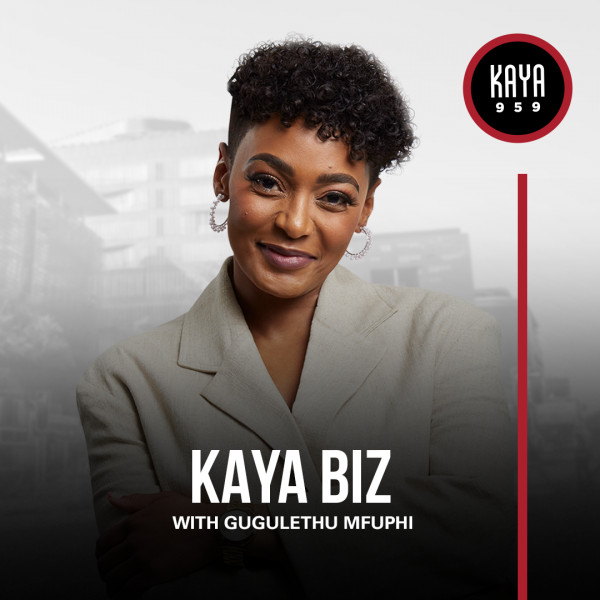 Over 1,900 Businesses Shut Down In South Africa
Dr Eric Levenstein, director and head of the Business Rescue, Restructuring and Insolvency practice at Werksmans Attorneys talks about Stats SA has published the latest liquidation data for South Africa, showing that company liquidations shot up over 30% in December 2022 year on year – although overall closures for the full year were slightly lower than the year before.

According to Stats SA, South Africa saw 159 liquidations in December 2022, up 30.3% from December 2021.

Most of the liquidations were voluntary (V), with only seven being compulsory (C) or ordered closures.

For the full year, 1,907 businesses and companies were liquidated, down from 1,932 that had to shut their doors in 2021.

Most of the businesses that closed in the country were in financing, insurance, real estate, and business services, followed by trade, catering and accommodation.

The community, social, and personal services industries were also hit hard by liquidations – but a large portion of companies that shut down were also unclassified.