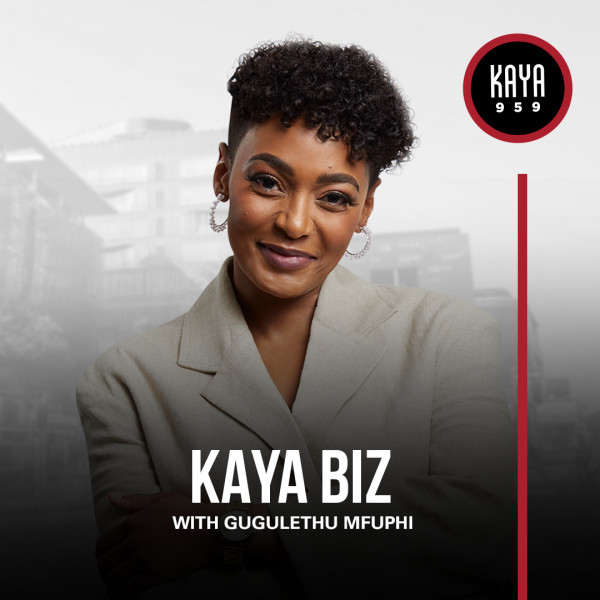 ITS MY HOUSE: Buying A Repossessed Home In South Africa
Matseleng Mogodi - Senior Property Practitioner from real estate agency Snooks Estates talks about Bank-assisted property sales, sales in execution and sheriffs' auctions may seem attractive, but there are issues to be aware of, says Paul Stevens, chief executive of Just Property, who talks through the process and the pitfalls of buying under these circumstances.

From 2018, a reserve price was required at sheriffs' auctions. This rule was put in place after LLHRF brought a case before the full bench of the Johannesburg High Court to prevent ridiculous prices from being fetched at the auctions – some as low as R10, Stevens said.

These results often left the previous owner with a large shortfall on their outstanding bond.

"In 2021, Lungelo Lethu Human Rights Foundation (LLHRF) brought a R60 billion class-action suit against South African banks. An affidavit obtained in support of the suit found a sample of about 12 000 properties repossessed since 1994.

"These houses had been sold mainly through sheriff's auctions for 50-60% of their proper value. And two hundred of those houses were sold for less than 17.2% of their market value."

So buying a repossessed home seems almost unethical to those who see it as possibly profiting from others' misery, noted Stevens.

With interest rates as low as they are currently, and banks approving more first-time home loans, is there a win-win solution where distressed sellers can still get a reasonable price for their home and buyers can still get good value?

"These days far fewer homes reach the sheriffs' auctions due to the introduction of distressed, or bank-assisted, property sale programmes," said Stevens.