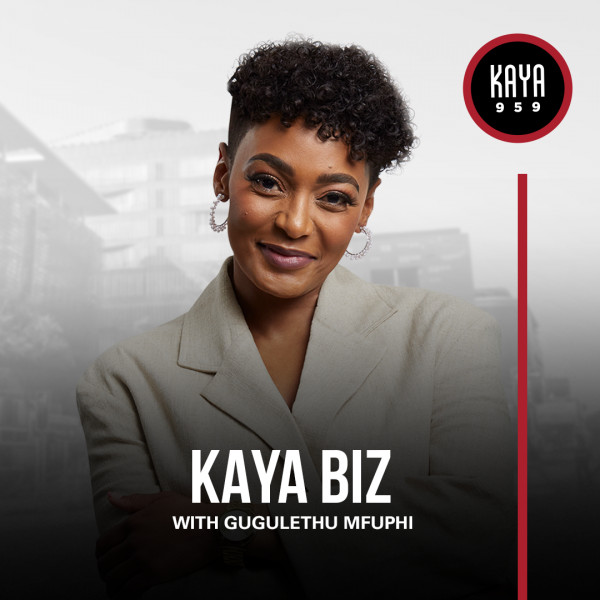 Why we need a culture change for our TVET colleges to work?
Hendrick Makaneta - Education activist talks about TVET today, there is the constant challenge that very little research has been done on the relationship between skills development and culture.



How do we go about developing systems that fit into the country's culture, values, traditions and social interaction as well as its particular level of development?

Timing is everything. In the past, development banks and donors have funded a range of interventions that mimicked the "best practice" of the countries of origin of the consultants that were hired. But many have not taken off… or the take off was so cumbersome and protracted that it was clear the plane was not well designed… or fit for purpose. Why?


What do people think about TVET? Is it better to have an unemployed lawyer as a son than an employed construction supervisor? Is it better to have an daughter earning almost nothing as a teacher or working for international wages in a factory as a electronics technician?


Industry is not the agent of change setting the future scenarios as we often think it is. Industry if they are successful, exploits very well what people at a particular moment prefer, what they want to associate themselves with, what they value and consider important in their lives. Industry pays millions to have this kind of researches.