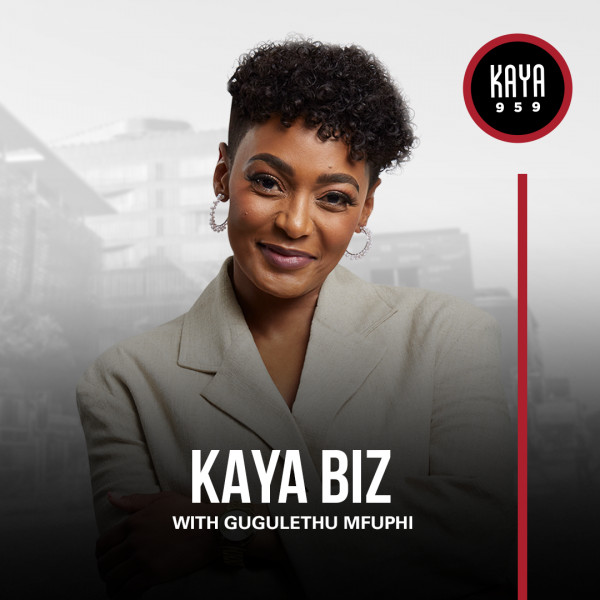 What Constitutes Being 'Underpaid' At Work?
Boniwe Dunster: HR Specialist talks about When you think you're underpaid, you feel unappreciated and overworked, and it makes doing your job a drag. However, with the right game plan, preparation and negotiation skills, you should be able to increase your salary. Here are the steps to take if you think you're being underpaid.

Eight ways to tell if you're underpaid

One of the most common questions people ask about salaries is how to find out if they're being underpaid. After all, it can be uncomfortable to ask coworkers about their salaries for comparison. Here are eight ways you can determine if you're being underpaid.