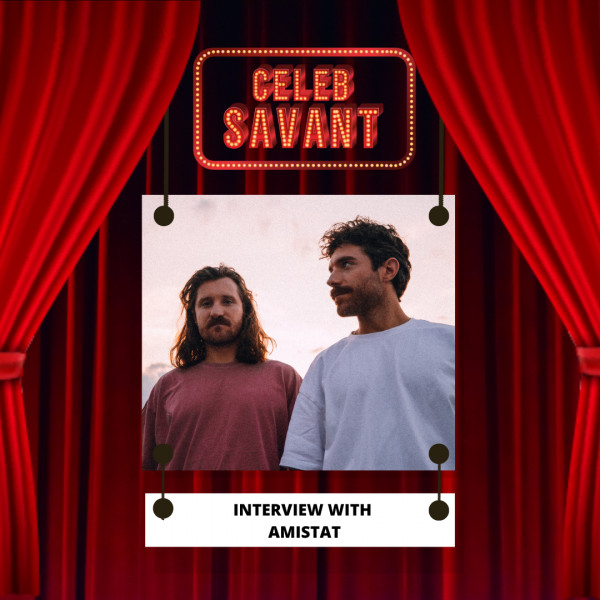 Interview with Amistat
Celeb Savant, Barret Edelstein, sat down with twin brothers Jan and Josef Prasil, who make up the European and Australian duo Amistat. The brothers tell us what the name Amistat means, how they intend to create music that allows them and the listener to feel something, and whether they get along outside of creating music.
Sit back and enjoy the folk musical world with the band Amistat!
Website -
www.amistatmusic.com
Instagram - @amistatmusic
Facebook - @amistatmusic
Twitter - @amistatmusic