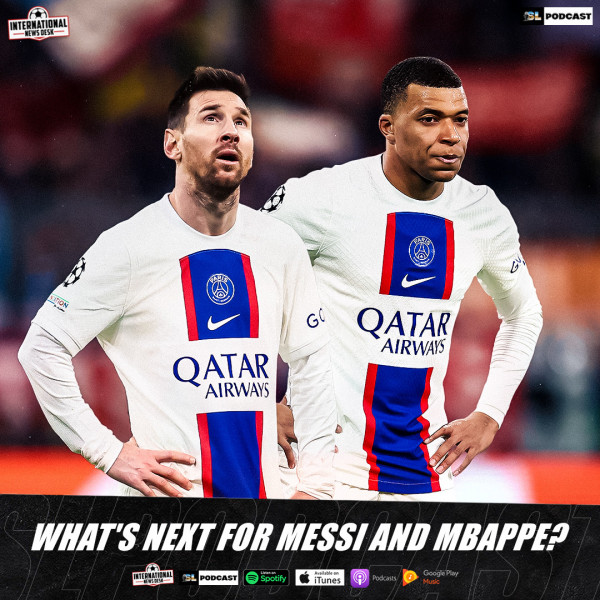 What's Next For Messi and Mbappe?
The UEFA Champions League tends to be a competition that separates the strong from the weak. Giants of Europe face off against one another, with the best team emerging as the Champions of Europe. As the competition heads into the business end, the opponents only get tougher, and winning becomes more challenging. This proved to be the case when Bayern Munich and Paris-Saint Germaine were drawn to face each other. The Bavarian giants are no strangers to matches of this magnitude, and the team from Paris are strangers to the UCL trophy.

Over the 2 legs, Bayern showed their dominance and ultimately, ended PSG's hopes with a 3-0 aggregate. After the match, Kylian Mbappe spoke and mentioned that the team is not built for Champions League victory, whereas Bayern is. This is concerning for the Parisians and the Frenchman suggested that PSG is not good enough. Now that PSG is out of European competitions, questions surrounding Lionel Messi's and Kylian Mbappe's future are asked. What comes next for these two footballing greats?

On the latest episode of the International News Desk, questions about Messi's and Mbappe's future are asked. UEFA Champions League fixtures get reacted to with Europa league matches predicted. Manchester United's embarrassing defeat to Liverpool is discussed!