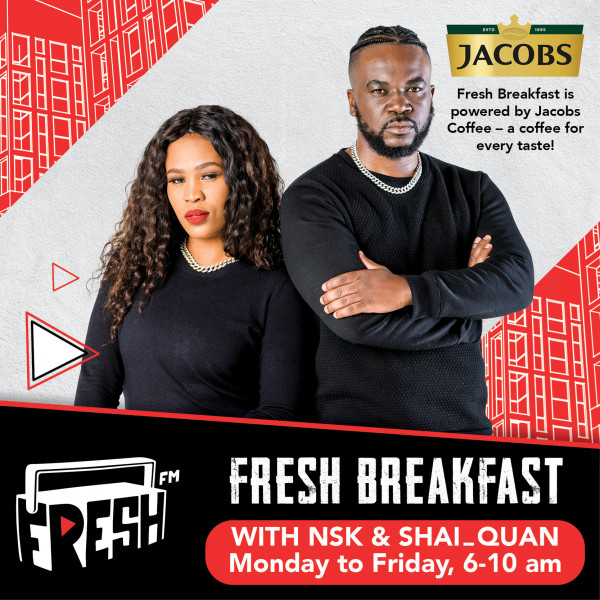 Coaches rally behind the Brave Warriors!
Happy Brave Warriors Day!
Former national coach Ricardo Mannetti and Coach Paulus Shipanga shared words of wisdom and encouragement for the Brave Warriors on the show with NSK and Shai_Quan as the boys get ready to square off against the Indomitable lions of Africa, Cameroon.