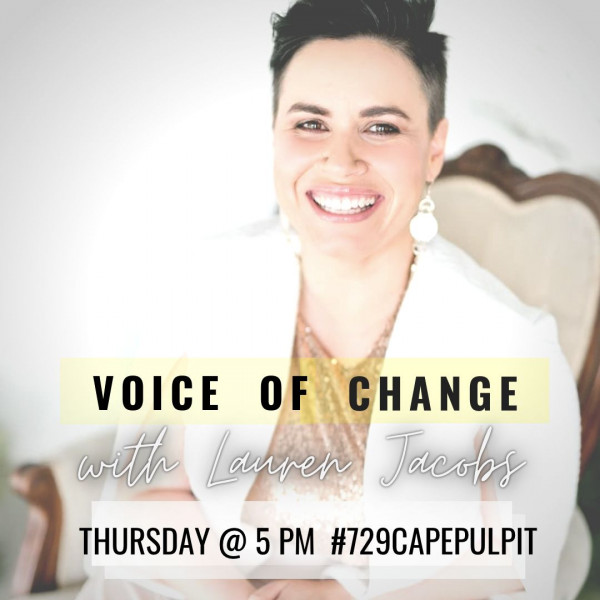 Voice Of Change - Sheila Wray Gregoire
30.03.2023 - This week on Voice of Change, Lauren is joined by sought - after speaker, blogger and author Sheila Wray Gregoire, to discuss the impact of toxic teachings about modesty, sexuality and healthy relationships, on teenage girls. For over 20 years
Sheila has been writing about sex and marriage, and uses surveys and research to discover the stories of Christian women and the impact of harmful teachings, on their marriages, self esteem and sexuality. She discusses what these teachings are, the harmful effects of certain cultural messages, how to view sexuality from a biblical lens and how to raise a daughter who is strong, resilient, and in love with Jesus.