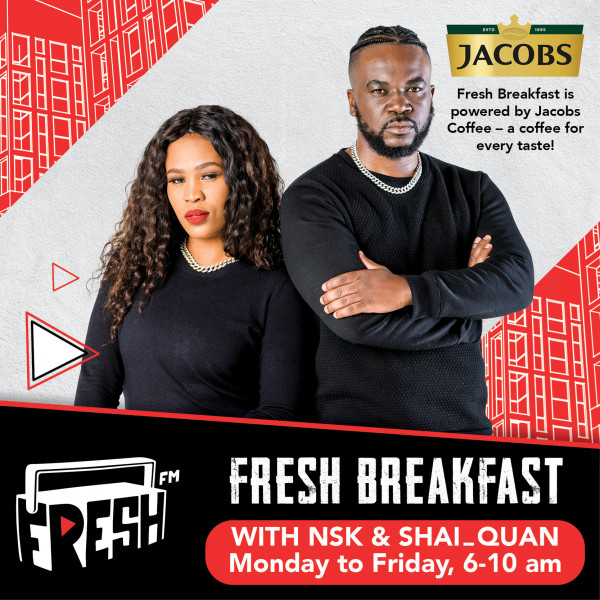 What would Shai do?
Hi Shai_Quan

I am in deep problems with my family and I am drowning in what they call Black Tax.

I am the bread winner for my family. It started when I got my first job and would be sending money to my parents but now my parents have taken in so many people at our house in the north where some are grown people who do not even want to work as they are depending on me to send them money every month.

I am sending a whole 12k every month for that house hold and if I do not send on time they all start calling me and insulting me sometimes calling me selfish.

I am falling into financial depression and becoming even more anxious. How do I make them understand that I also need to live my life? What would you do Shai_Quan?