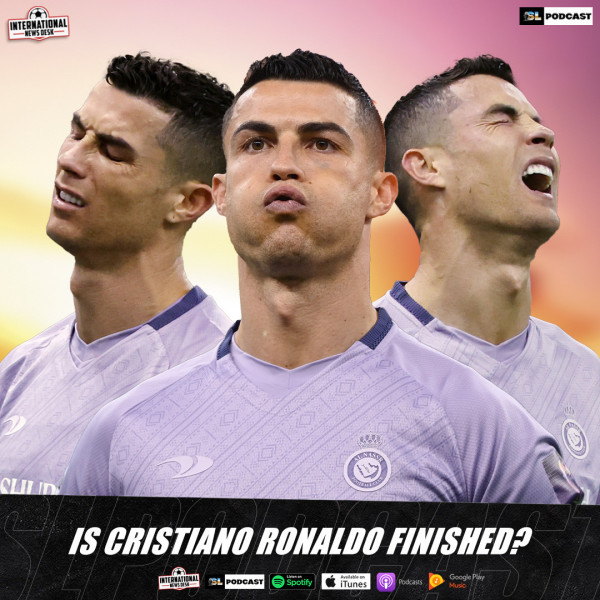 Is Cristiano Ronaldo Finished?
The International break is officially over and the domestic leagues return this weekend. During the break, Lionel Messi claimed his one-hundredth international goal for Argentina which sees the little magician become only the third player to reach this milestone. During this International break, the head coach of Portugal, Roberto Martinez included Cristiano Ronaldo in his squad which saw the Portuguese superstar bag 4 goals in 2 games, albeit against very weak opposition. CR7's inclusion has raised some eyebrows with reports and fans around the world suggesting the 38-year-old is 'washed' and past his sell-by date. Fans are calling for Ronaldo to be dropped to allow younger talent to come through the ranks.

French coach Didier Deschamps announced that 24-year-old Kylian Mbappe would take over the captaincy of the national team, which has ruffled a few feathers. Many players, and fans worldwide have questioned this decision but given the track record of Mbappe, there is a clear plan for the future. Having played in 2 World Cups (2018 Winner), Mbappe is going t be breaking records for years to come and Deschamps has made it clear that Mbappe will be around.

On the latest episode of the International News Desk, Cristiano Ronaldo's international future is in question and a debate on whether or not he is 'washed' is taking place. Lionel Messi claims 100 International goals and questions about Kylian Mbappe's French captaincy are asked. Domestic leagues return which sees the English Premier League title race heating up!