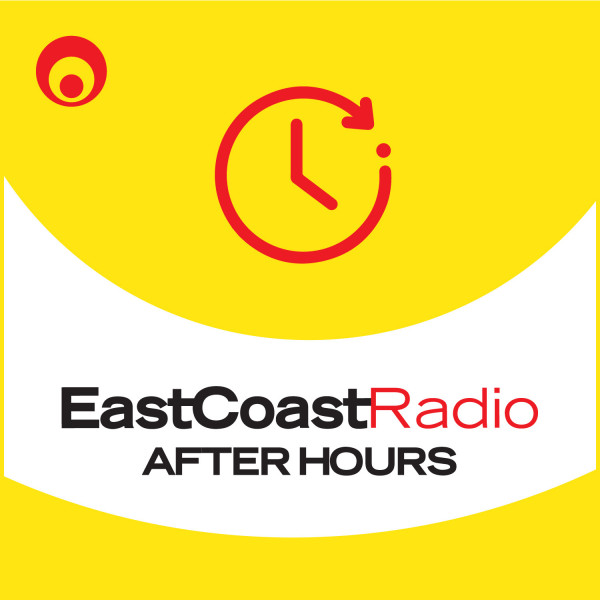 Here's why you have to visit Surf Riders Café
Surf Riders Café is a vibey spot with "Just Good Chow". This food shack offers almost anything you could want and more that you can fathom. You have to check it out!

Listen to Samantha Smallshaw, the ingenious chef behind this one-of-a-kind culinary experience.