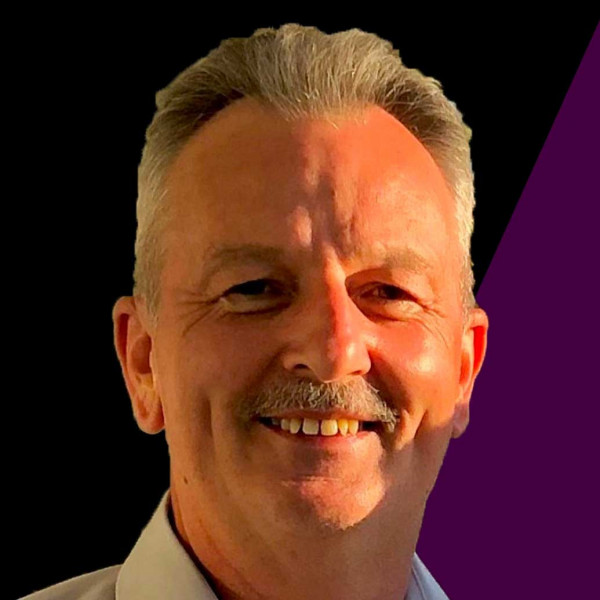 Data is key to any CX strategy: key insights from CallMiner
This year is set to be a difficult one for customer experience (CX) professionals as entities in every sector struggle to focus on customers while staying afloat in turbulent economic times.
CX teams will need to transform, and those that can help their companies achieve their brand goals and aspirations will thrive despite shrinking corporate budgets. To do this, they need data, as it is the cornerstone of any successful CX strategy and is integral to boosting brand loyalty and advocacy.
To unpack the importance of data for business improvements, TechCentral last week hosted an episode of the TCS+ technology show that brought together experts in the field of data analytics.
TCS+ host Yaliwe Soko spoke to Frank Sherlock, vice president of international operations at CallMiner, and explored how businesses can leverage data to improve their operations, enhance customer experience and drive growth.
It emerged in the interview that data is essential for making better business decisions. Sherlock emphasised that data provides valuable insights into customers' needs, preferences and behaviours. By leveraging data analytics tools, businesses can harness this information to optimise their products, services and operations.
Moreover, Sherlock discussed how CX is a crucial element of business success. CallMiner highlighted the importance of using data to improve customer experience, citing examples of how businesses can use customer feedback and sentiment analysis to identify pain points and deliver personalised experiences.
Data governance and security are critical, Sherlock said, and stressed the importance of implementing robust data governance policies and security measures to protect customer data and comply with regulatory requirements.
Finally, he said the human element is still crucial in data analytics. Despite the increasing prevalence of automated analytics tools, human judgment and expertise are still necessary for interpreting data and making informed business decisions.
Overall, the interview provides valuable insights into the importance of data for business improvement. Businesses that can harness the power of data analytics will gain a competitive advantage by making better decisions, enhancing customer experience and driving revenue growth.
However, data governance and security are critical considerations, and human judgment and expertise remain key to effective data analytics.