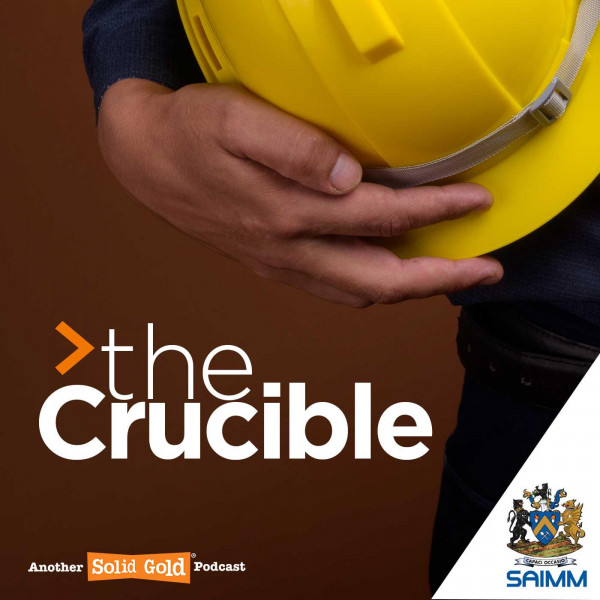 Your path to professional excellence - Insights from SAIMM's Presidents
Join the present and past presidents of the Southern African Institute of Mining and Metallurgy (SAIMM) as they discuss the importance of joining professional bodies and accredited institutes.

Discover why SAIMM should be your first choice, offering collaborative platforms and industry expert networks for constructive solutions and industry-standard protection. Unleash the potential of being part f this influential network and shape the future of mining and metallurgy.

Tune in to explore the transformative power of SAIMM and the opportunities it provides for professional growth and advancement.