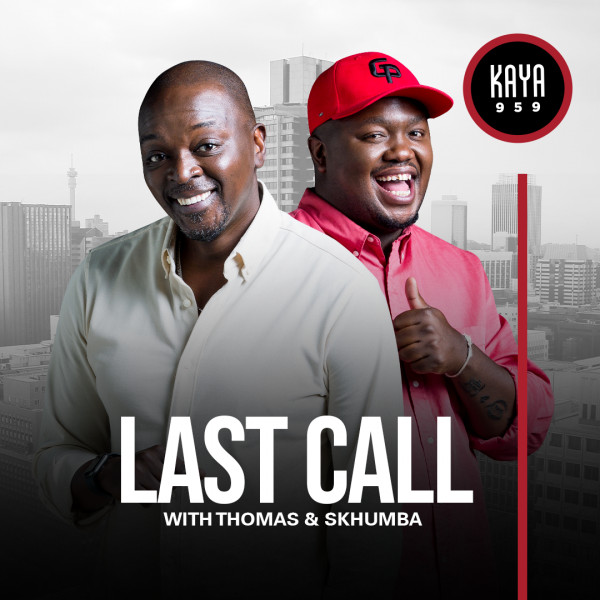 LOVE BACK: Baby N is very specific and knows what she really wants.
The aim is to reconnect two past lovers together through the initiation of the one. Listeners will be encouraged to e-mail their Love Back story to
LoveBack@Kaya959.co.za
, detailing the context of their breakup and why they want to reconnect. On air, the execution will include both lovers.