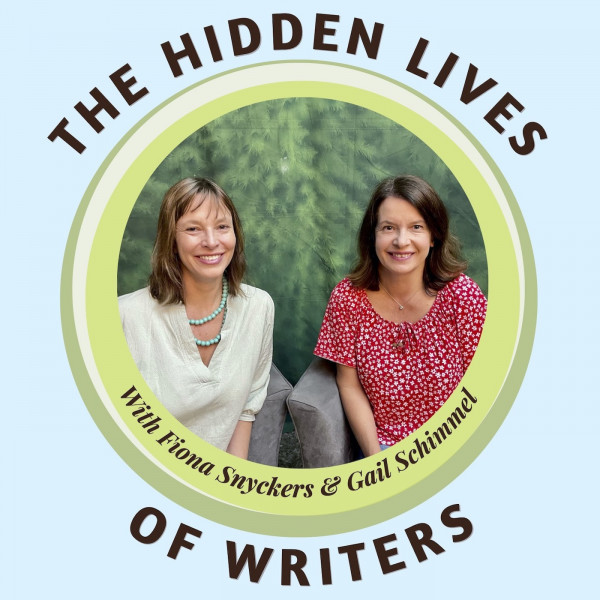 S01E01 Angela Makholwa
Fiona and Gail are joined by the brilliant and hilarious Angela Makholwa, author of Critical, But Stable, The Blessed Girl, Black Widow Society, and more. Angela tells us about her close encounters with serial killer Moses Sithole and how she needed a break from the darkness after Red Ink came out. Fiona and Angela talk about how turning thirty hits differently when you're a woman, and Gail asks Angela to describe her writing process (hint: it involves luxury hotels and tow-thousand word days).

Angela spills the beans on what changes she had to make to The Blessed Girl when it was published in the UK, and what it was like to be shortlisted for a major comedy award. The ladies talk about Bontle as a strong character in charge of her own destiny but agree that they wouldn't want their daughters going down the blessed girl route.

Angela gives some delicious details about her upcoming book. It's going to be a thriller and not to be missed!

Fiona tells Gail about her favourite time of the day to get writing done and Gail suggests ways of not getting distracted by social media. They discuss the awesome new midlife podcast The Shift with Sam Baker and why Fiona was epically unimpressed with Hugh Grant in the romantic comedy Two Weeks' Notice.

Angela tells us why she finds Bill Bryson's The Body so helpful as a writer, and recommends Save the Cat by Blake Snyder to Gail.

Fiona and Gail would love to hear from you. Join the conversation on socials!