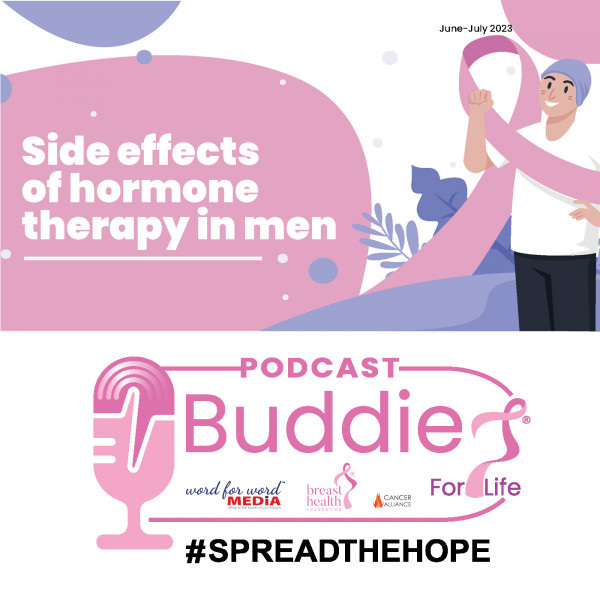 Side effects of hormone therapy in men
Despite only a few published studies that have specifically evaluated the differences in side effects of hormone therapy between men and women, Dr Sylvia Rodrigues highlights the most common side effects affecting men.
Dr Sylvia Rodrigues is a clinical oncologist who works in Alberton. She participates in weekly oncology multi-disciplinary meetings and is a member of the Alberton breast cancer multi-disciplinary team.