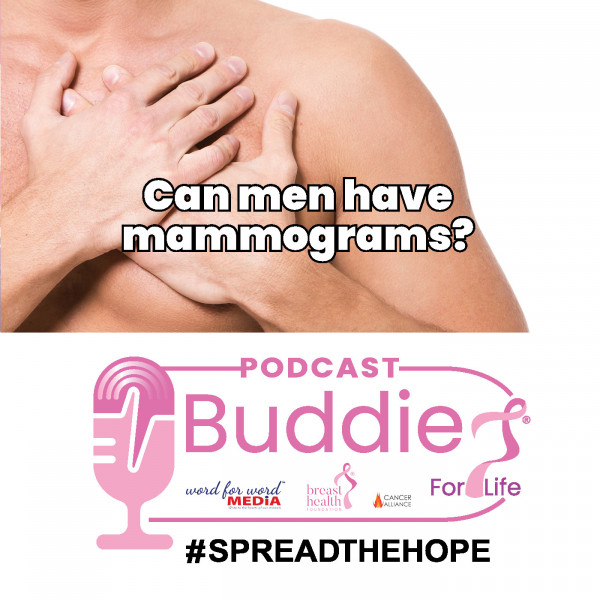 Can men have mammograms?
Dr Peter Schoub outlines breast cancer in men and explains that male breast screening includes mammograms.
Dr Peter Schoub is a radiologist at Parklane Women's Imaging Centre. He obtained the European Diploma of Breast Imaging in 2018 and is an honorary lecturer in the Department of Radiology at the University of the Witwatersrand.