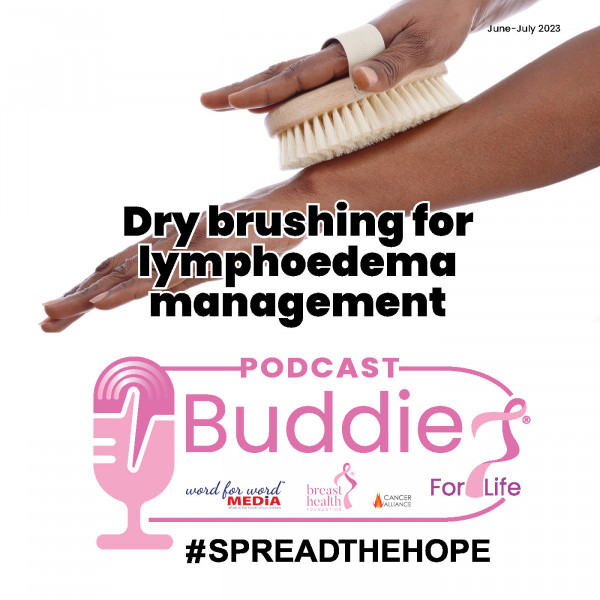 Dry brushing for lymphoedema management
Jennifer Dunn educates us on the self-management technique of dry brushing that can be used as part of your daily lymphoedema management routine.
Jennifer Dunn is an occupational and lymphoedema therapist who has certification in cancer rehabilitation. Her practice, based in Cape Town, focuses on adult physical rehabilitation, especially in the field of oncology.