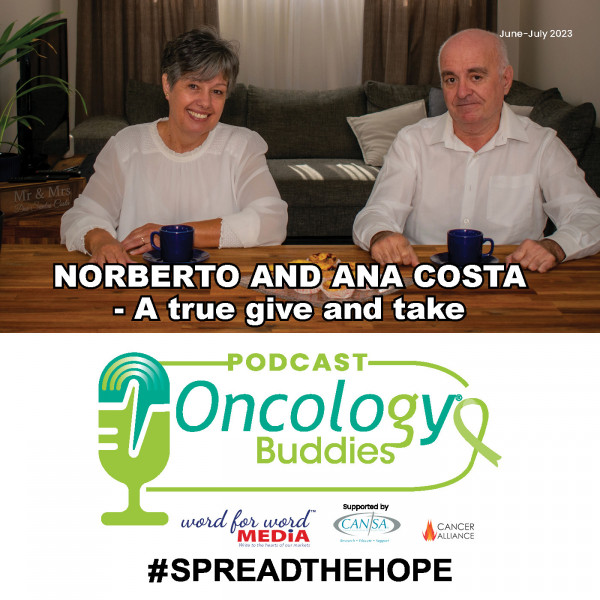 Norberto and Ana Costa - a true give and take
We hear how a married couple, Norberto and Ana Costa, faced three cancer diagnoses without medical aid, with their love and sense of humour carrying them through.
Laurelle Williams is the editor at Word for Word Media. She graduated from AFDA with a Bachelor of Arts Honours degree in Live Performance.
She has a love for storytelling and sharing emotions through the power of words. Write to her
editor@wordforwordmedia.co.za