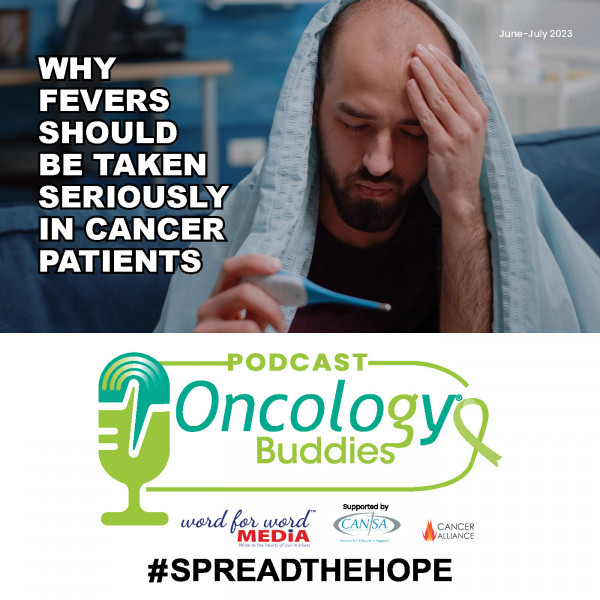 Why fevers should be taken seriously in cancer patients
Dr Sarita Retief explains why fevers are emergencies in cancer patients and explains the four probable causes.

Dr Sarita Retief is currently working as a clinical and radiation oncologist at Nelspruit Mediclinic in the private sector. She completed pre- and postgraduate studies at the University of the Free State.