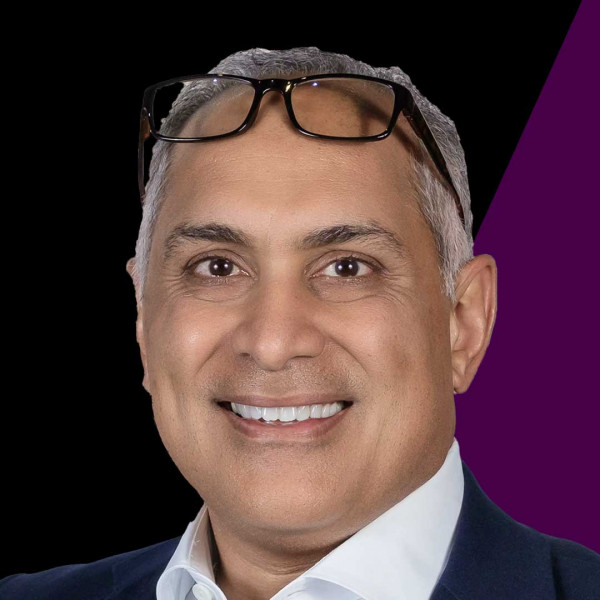 Africa Data Centres CEO on digital transformation in Africa
Africa Data Centres CEO Tesh Durvasula returns to TechCentral's TCS+ technology show for a wide-ranging discussion on the digital transformation opportunity in Africa.
Durvasula explains in the interview why Africa Data Centres is excited about what digital transformation means for the continent as well as its citizens, businesses and governments.
In this episode of TCS+, Durvasula unpacks:
• The latest developments at Africa Data Centres, including new data centre builds;
• What digital transformation entails in the African context;
• The unique challenges African organisations face in their digital transformation initiatives – and how Africa Data Centres is working to solve these;
• Examples of how success digital transformation initiatives and data centre developments have positively impacted businesses and communities on the continent; and
• The role that data centres will play in digital transformation in Africa as well as the opportunities they present for economic growth and innovation.
He also chats about the regulatory landscape and how companies should be approaching issues such as data privacy and information security, especially in the context of cloud computing.
Don't miss the interview!