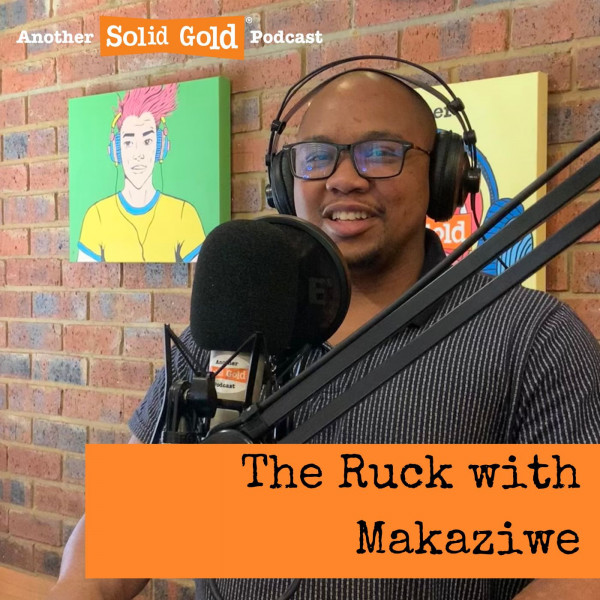 The Ruck with Makaziwe Hlatshwayo
I remember watching Brian Habana score the winning try in the 2007 Super Rugby final in a season where a lucky try changed the history of South African rugby forever. The excitement that came over me sparked a lifelong love that I enjoy sharing with friends, family, and fellow enthusiasts.
Welcome to The Ruck. The podcast that talks to avid rugby lovers about controversial opinions, unpopular takes, and news updates so that we can all chop it up in conversation about the love of the game.